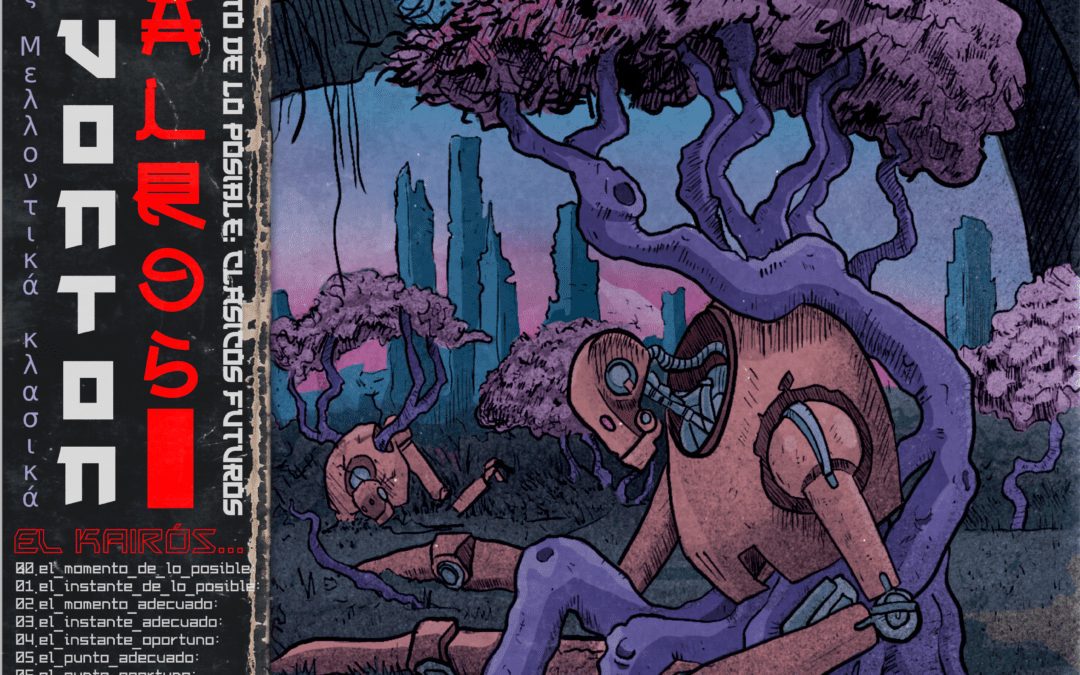 Καιρός // El momento de lo posible: Clásicos Futuros. El nuevo LP revisionista de Orvonton con 17 tracks de repasan la historia y metaversos de este productor de glitch, IDM, arte sonoro y electrónica detallada.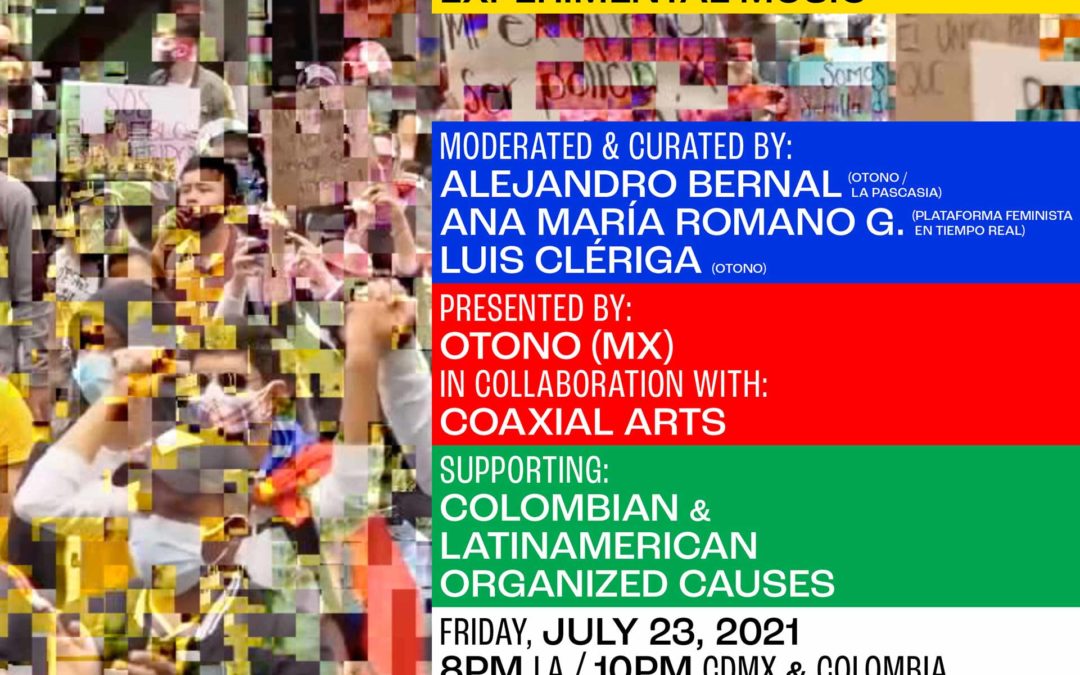 Friday, July 23rd, 20218pm Los Angeles / 10pm CDMX & ColombiaStreaming live over:twitch.tv/coaxialarts & otono.live RSVP at:...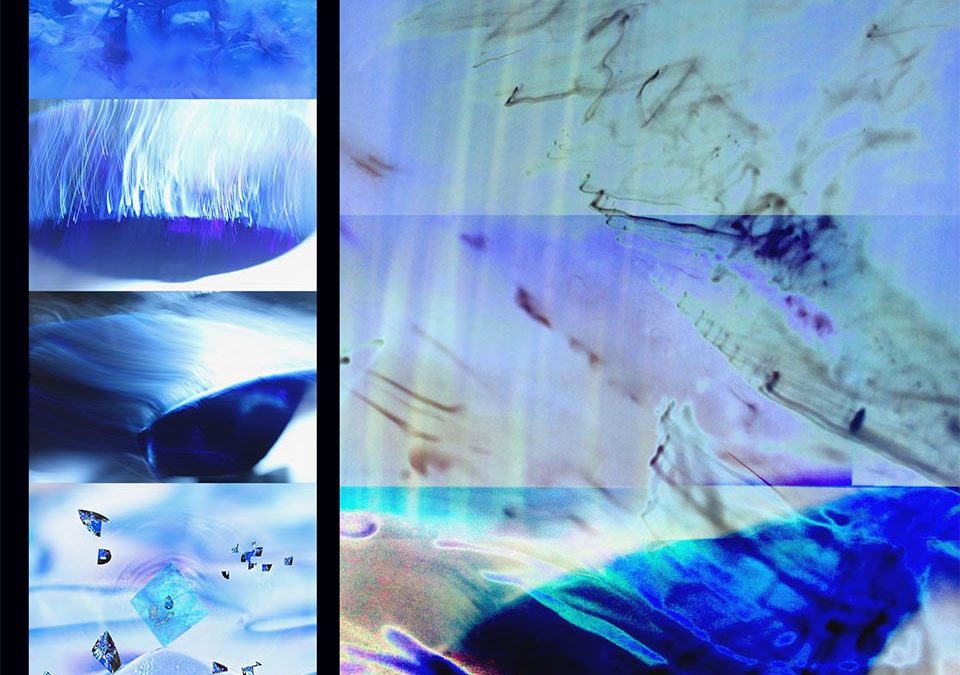 Desde Medellín, Alejandro Bernal entrega su debut internacional para OTONO, un álbum compuesto en su natal y un track realizado en México en colaboración con el productor alemán Raz Ohara.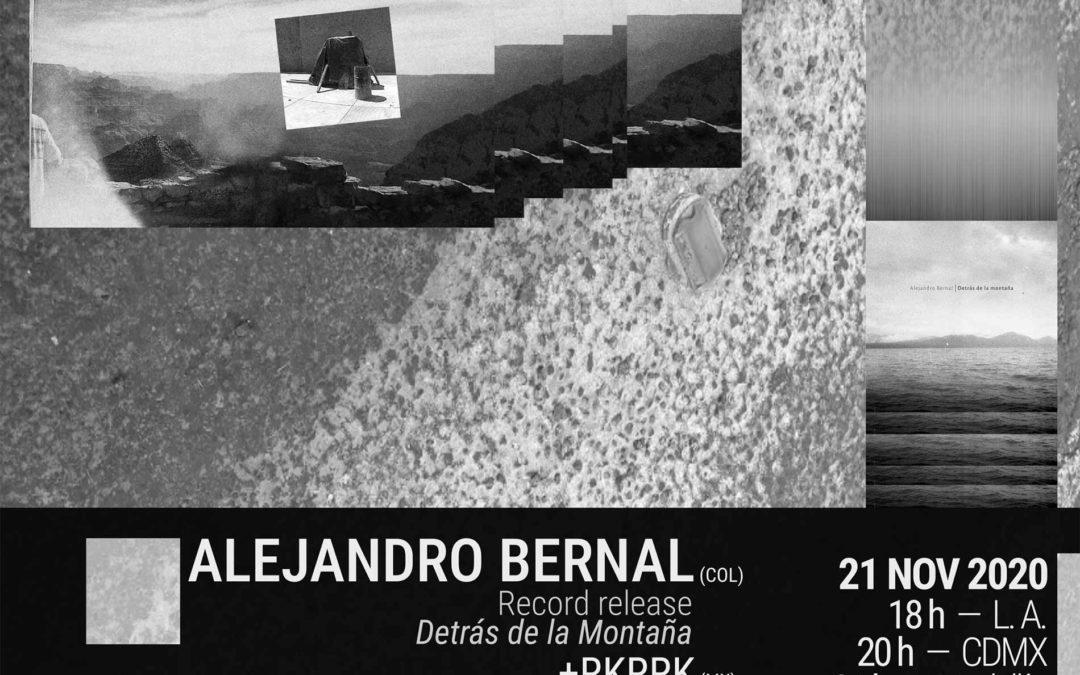 We are pleased to invite you to a record presentation in collaboration with Coaxial Arts (LA). Alejandro Bernal is a composer, sound designer and...