Humberto Polar & Mike Sandoval
Six [or more] Asymmetric Remixes
Inspired by the original album and the first remix by Ed is Dead, this is the consequence of adventurous discoveries. Six [or more] Asymmetric Remixes are the echo of the original concept crafted by Humberto Polar and Mike Sandoval, but with reimaginations sparked spontaneously from creative places and also the necessity to draw a new sonic map on Latin American electronic experimental music.
Ranging from South America to Northern Mexico vía Berlin and Madrid, several music producers were summoned from unusual places like the forests or deserts of Mexico to fascinating connections in other cities of the world; creating altogether a musical radar that shines some light into the extended sounds of new electronic music, through the original Six Asymmetric Studies LP. This remix album narrates its cinematic and abstract spectre, but also sustains its exploration with a sense of humor and hope in a warm-hearted curation, as a transmutation of going through inevitable hard change through the new decade. The final experiment lays in letting the "studies" have a new interpretation and imagination by each musician from different latitudes and, through the distance, somehow coming back to the ideas where the duo originally drew inspiration from.
Like an old plane turning into a new spaceship, travelling in directions outside of jazz and avant garde but from within them, new musical realms get pushed forward with idealized colours. The nature of the double bass and the discourse of its accompanying electronic improvisations have it's narrative reshaped, resulting in an understanding of the remix as a skeleton, the improvisation as skin, the core of the music reimagined with ideas farthest from its original creation. The rhythm of the same old groove mixed with the sunny place of a new beat, a hopeful playground encountered with a challenging dark drone of a different process or setting; yet with an ending tone that leads to where the Six Asymmetric Studies were born.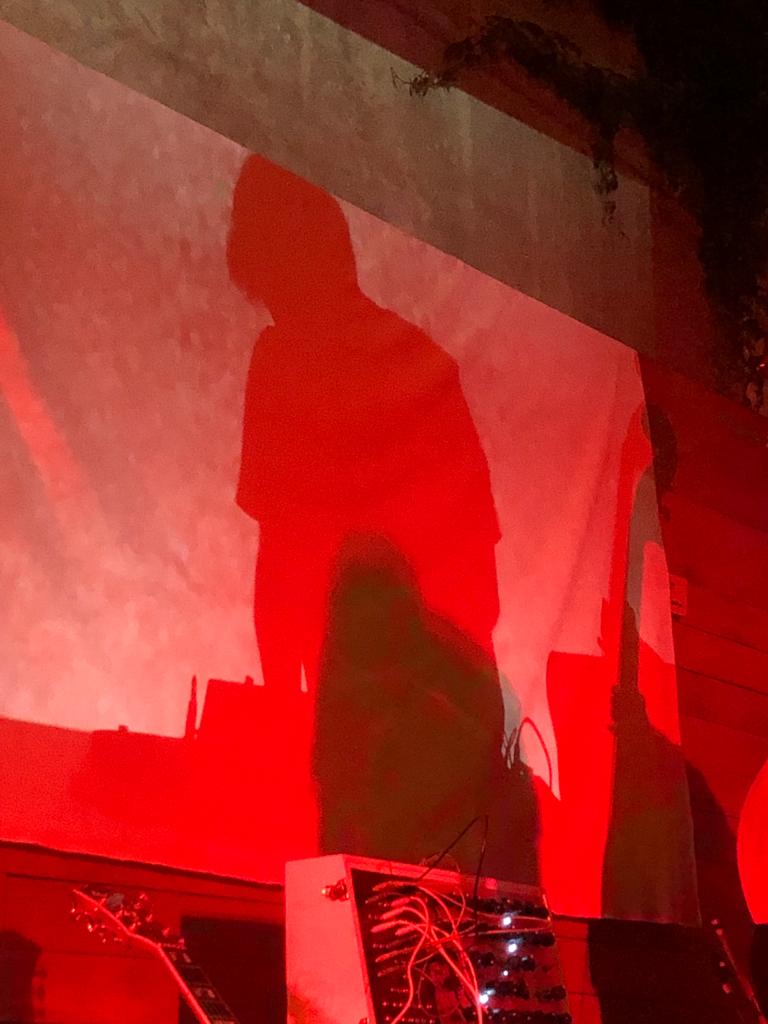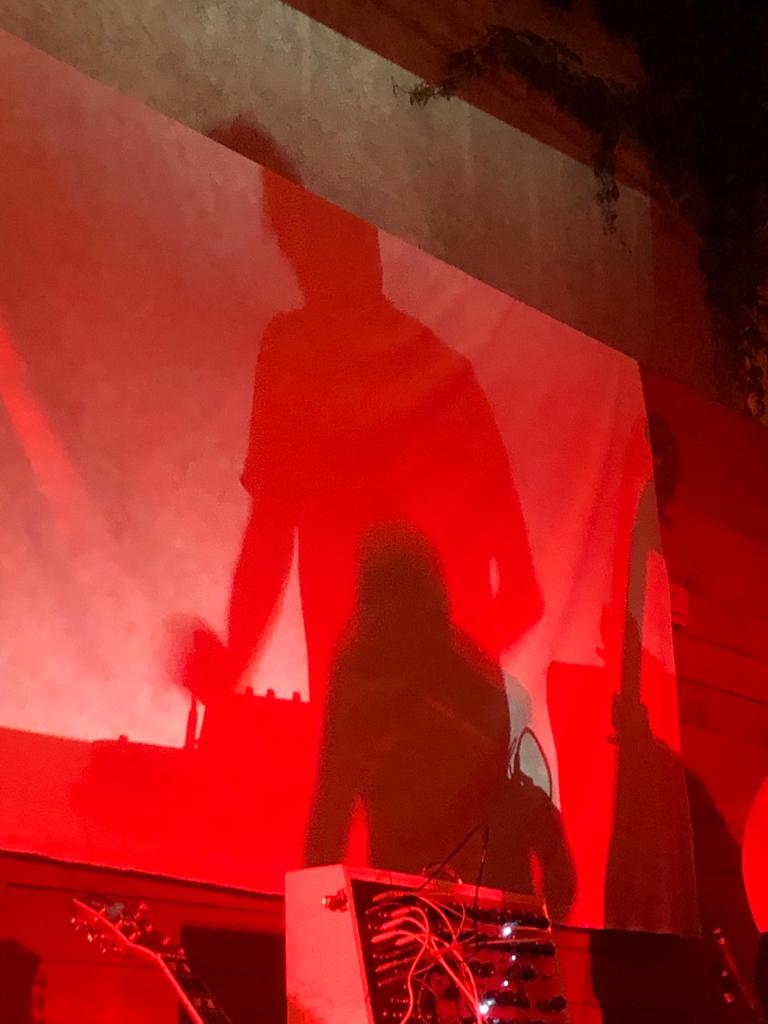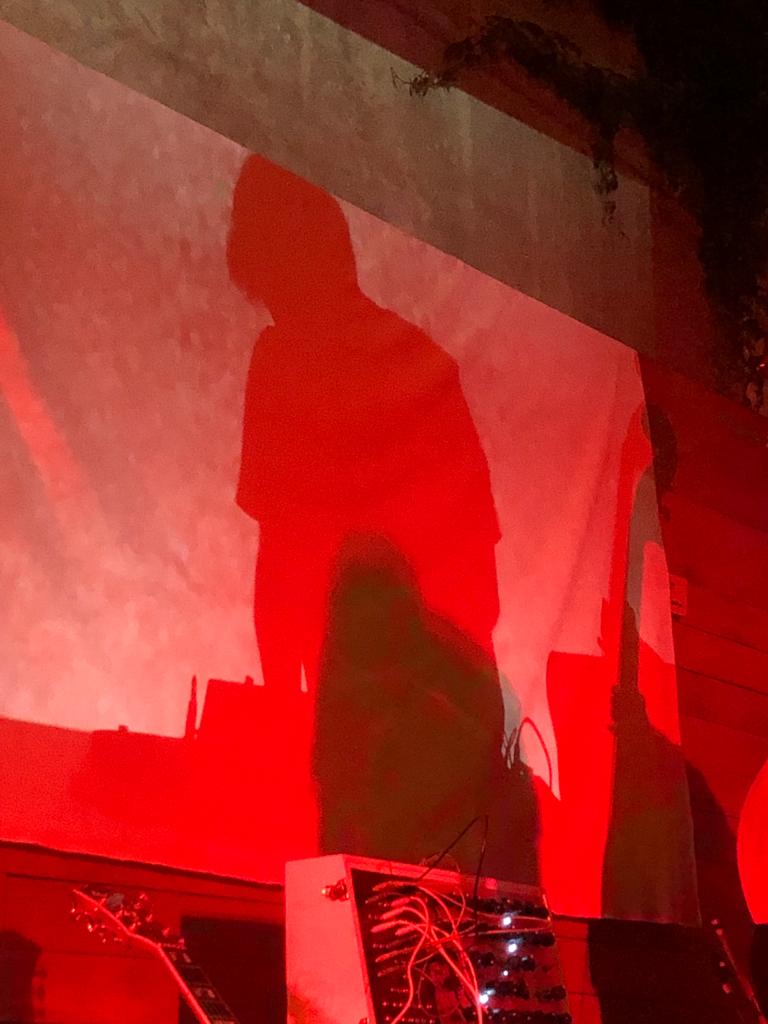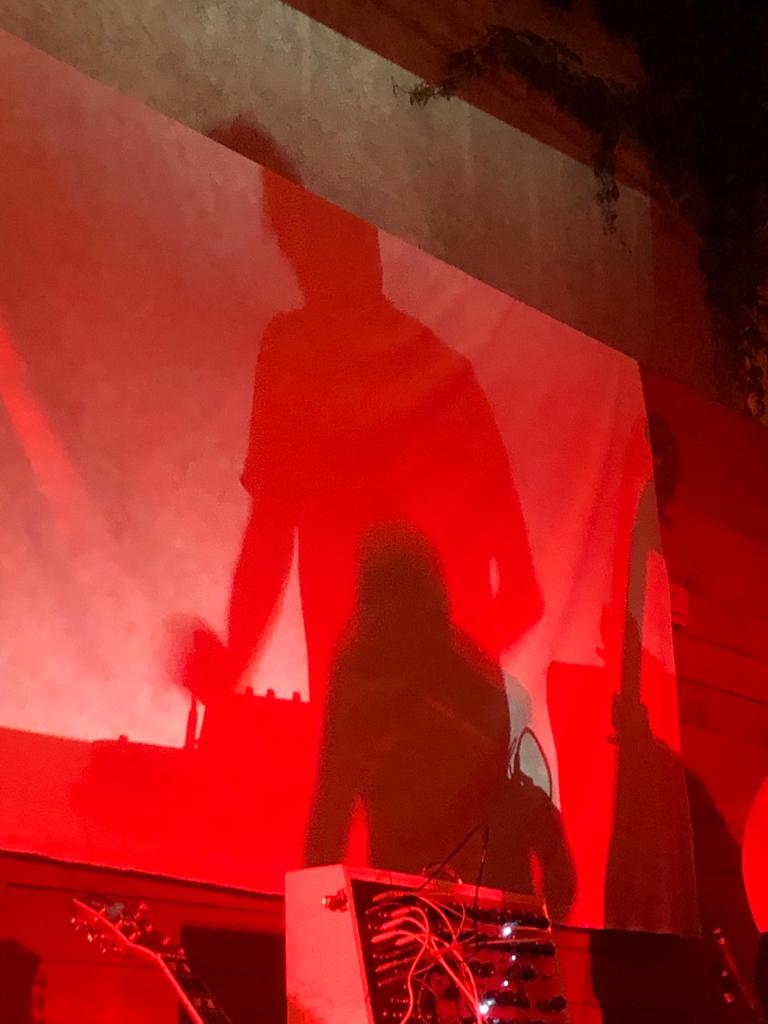 Curated by: OTONO except Track #1, courtesy of Monopolar
Original music by Humberto Polar & Mike Sandoval.
Every track mixed by its producer.
Mastered by: Mateo Sánchez Galán in Estudios Nómada, in Berlin.
OTONO Thanks: José Soberanes, Luis Alvarado, Edu Ostos (Ed is Dead), Mateo Sanchez Galán (Telemat), Fabián M. Jasso (Kiiote!), Braulio Lam (Baja California), Alejandra Cárdenas (Ale Hop), Luis Trasto (Nueve Vidas), Victor Garcia (Monotono), Jorge Hernandez (Sukha), Gu, Lester and everyone involved for the inspiration and kindness through this time and moment in present space.
Artwork by: Elisenda Estrems
Design by: Diego Madero
«It is now Glitch Day, my dudes…»
OTN011-2020